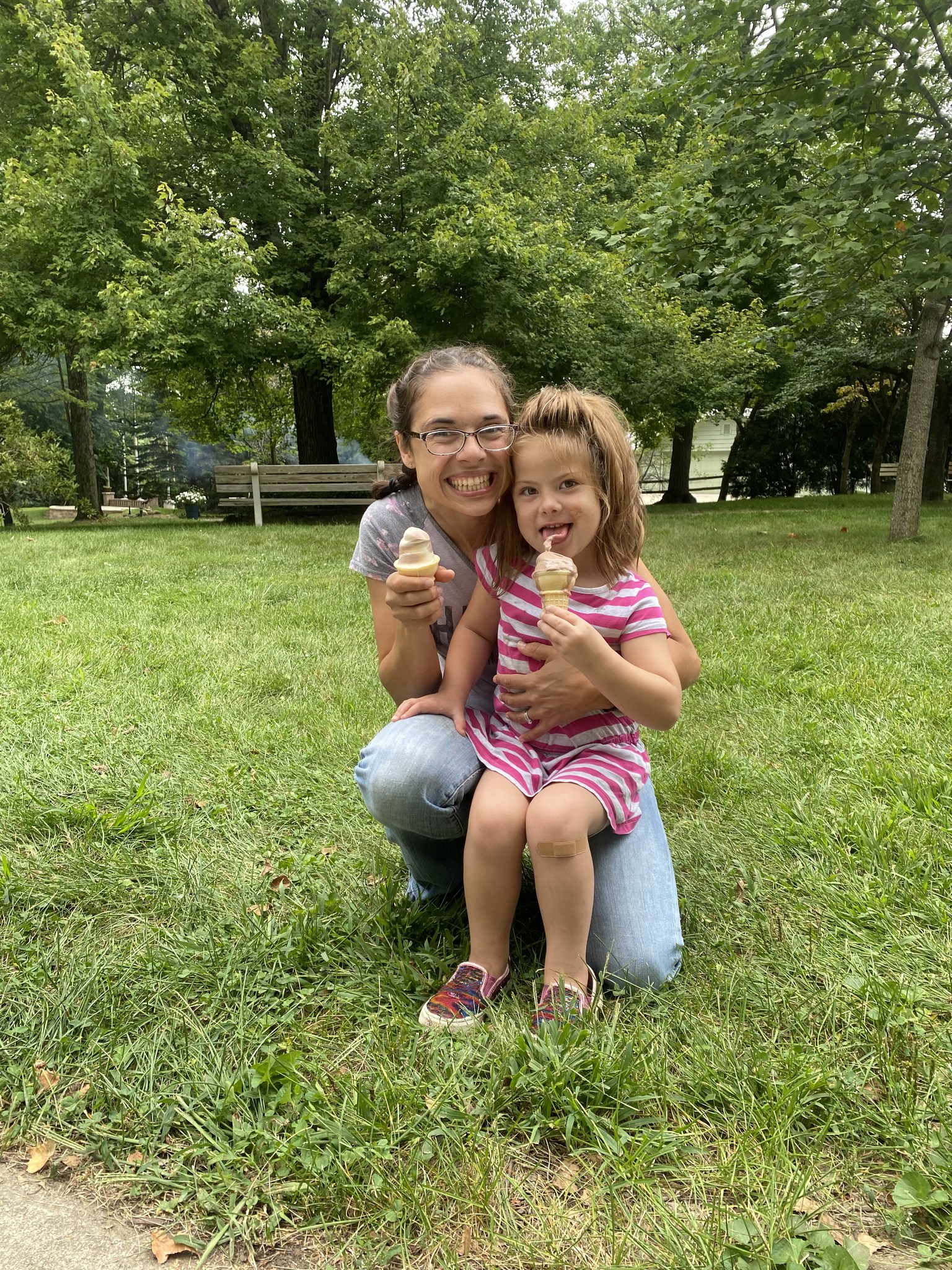 Mother-Daughter Retreat
Date: April 28-30
Program Flyer & Registration Form
  
Fee: $112.00/adult 13+yo for a private sleeping room /  $104.00/adult 13+yo for a 2 person room / $100.00/adult 13+ yo for a shared room / $160.00 for a cottage (min 2 adults 13+ yo)  CHECKOUT OUR DISCOUNTS TOO!
Rates for Youth age 13-9 yo 25% Discount & Children ages 3-8 yo 50% discount
Program Theme: Celebrating Mothers & Daughters. Low key schedule designed to make a memory and refresh a weary spirit.
Theme Verse: Proverbs 22:1 Join us for the 2023 Mother-Daughter Retreat. Register Early! Bring-Your-Mother. Bring-Your-Daughter. Make it a three generation event! Enjoy a weekend escape to Refresh, Reconnect and Renew. Look for the discount opportunities on the program flyer too.
Guest Speaker: Jana Lynn Antrim-Sidwell, Yorktown, IN
Praise Time: TBD
Special Activities: Make-A-Memory Campfire Friday Night. Enjoy a Campfire Cones, S'more, and More. Girl Time Saturday Afternoon! Sign up for baking tea treats with Sheila Adkins, hair braiding with Rachel Chapman, and sip & dip with Tia Stahly.