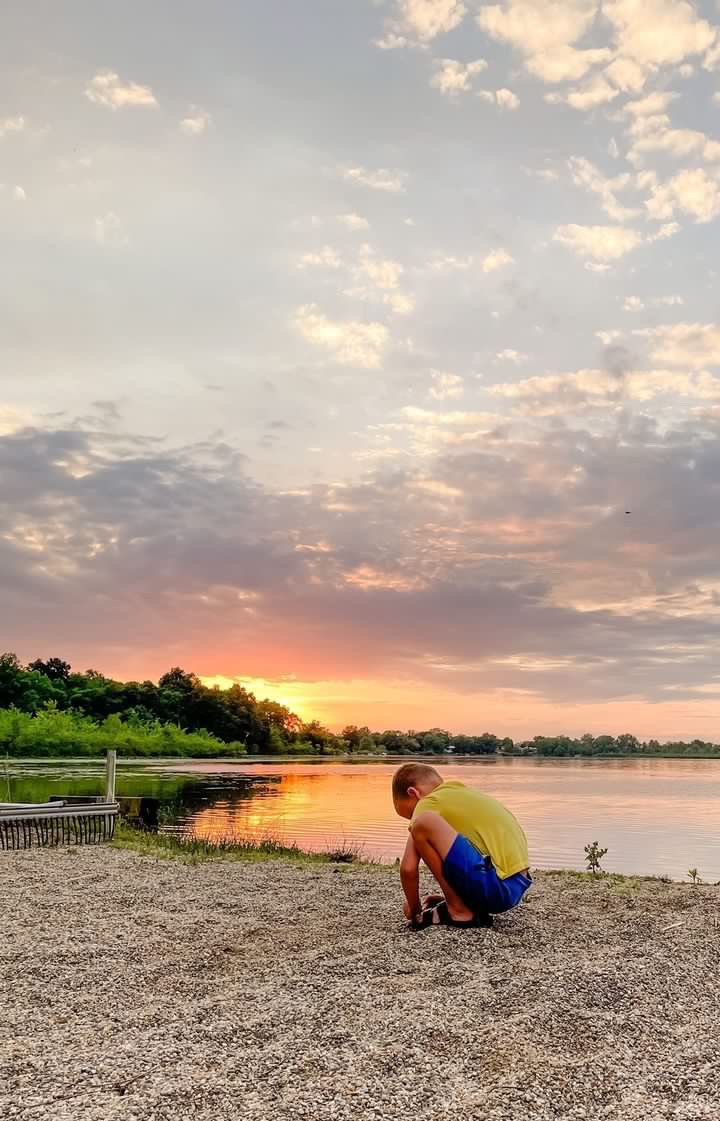 ABOUT
Ministry Objectives
The Brethren Retreat at Shipshewana Lake strives to:
"Share the love of Jesus Christ" to others
"Teach God's children the plan of salvation" through the blood of Jesus Christ
"Develop personnel resources" to advance the Kingdom of God
"focus on refreshing Christians" in their daily walk with Jesus Christ
The Ministry of the Brethren Retreat has influenced thousands of lives since 1920. Presently, this ministry is experiencing unprecedented growth in all areas of ministry.
Our Mission
The Brethren Retreat at Shipshewana Lake seeks to extend the kingdom of God by utilizing the outdoor setting in which people can encounter Jesus Christ and foster healthy relationships.
Our Vision
The Brethren Retreat at Shipshewana Lake will refresh God's people, enabling them to encounter the living Christ by:
Creating programs that respond to constituent needs,
Developing a distinct and secure location,
Renovating its facilites, and
Enhancing its financial sustainability.