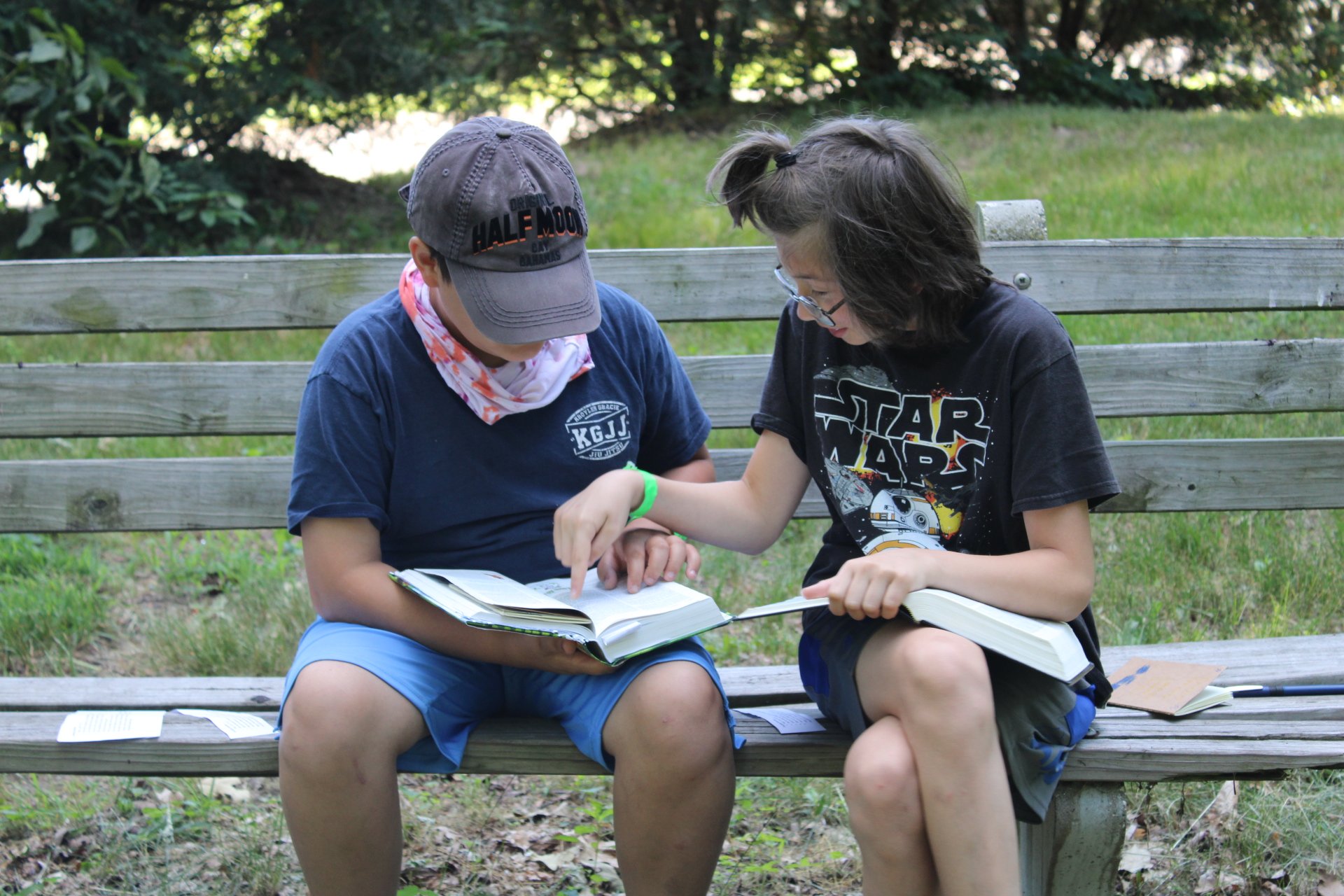 SPECIALTY CAMPS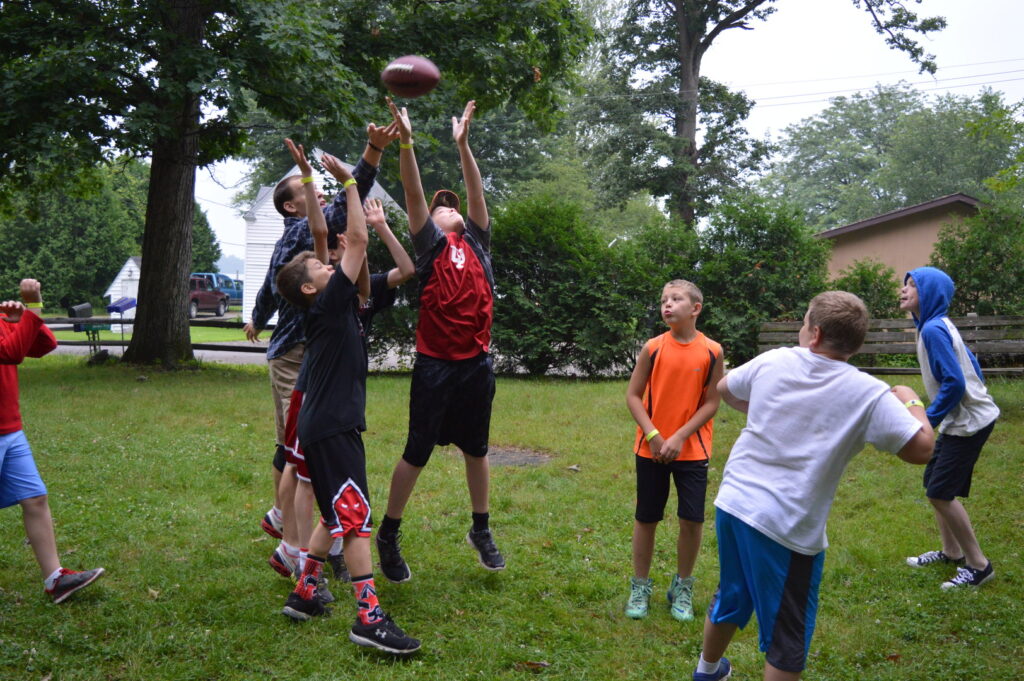 Age: 9-13 years old
Date: July 2-6
Camp Facilitator: TBD
Deposit: $150.00
Balance Due May 31st: $150.00
*Total Cost: $300.00
*Campers may attend this camp for $225.00 if registered and attend another 6-day Camp Shipshewana 2022 session.
Registrations paid in full by May 15th receive a gift certificate redeemable in the Brethren Retreat's Novelty Nook.
Do you enjoy sports? Wanna mix it up on the court, field, or in water? Then Sports Camp is for you! Enjoy many various sporting activities, contests & tournaments such as: tetherball, 1-on-1 & 3-on-3 basketball, a challenging obstacle course, swimming, beach-style volleyball, shuffleboard, ping pong, air hockey, soccer, boating races, archery, punt, pass & kick. Many opportunities for competitions as an individual and for teams. A fitness routine will begin the morning to help wake up the campers . . . and staff. The camp objective is to illustrate how we all have many talents to make up the body of Christ. We will also discuss the character habits for winning and losing. Campers will spend up to four hours a day with this specific activity. The rest of the day will include many other favorite camp activities too. Campers will be involved in a daily bible lesson, worship, and devotions. Each day will conclude with a snack and Campfire.
Registration @ 3:30 pm * Closing Program, Thursday @ 4:30 pm
4 Nights / 12 Meals