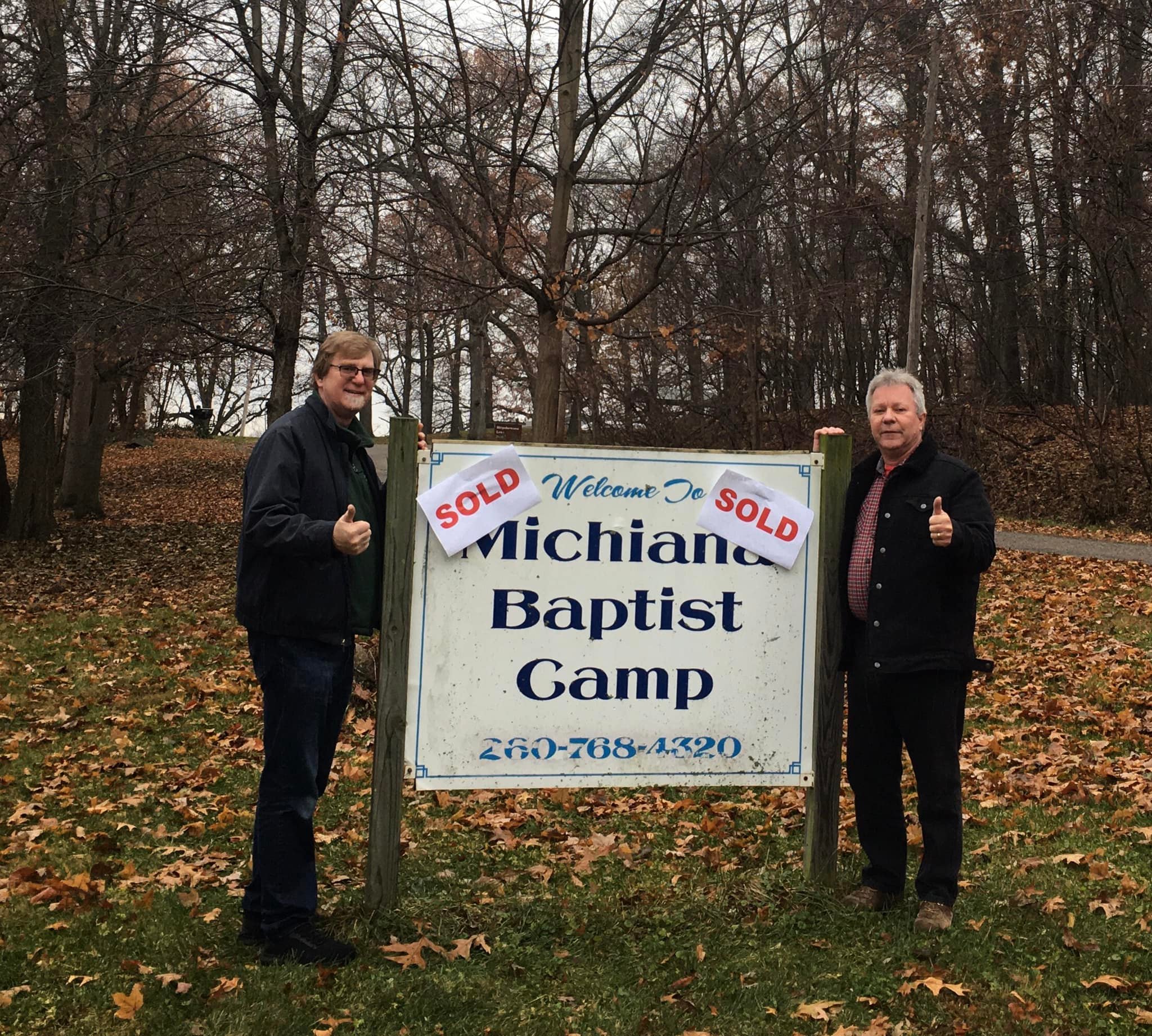 2023 EVENTS
HOMECOMING BIKE RIDE – Camper Scholarship Fundraiser
Donation: Minimum of $25.00 and more in pledges towards the Camper Scholarship Fund
Date: Saturday, TBD
Time: 1:00 – 3:00 pm with a delicious meal to follow
Registration Information
Pledge Forms
Take a bike ride. Make an eternal impact.
Help raise funds for Camper Scholarships. Enjoy a leisurely round trip ride w/ friends from Shipshewana to Middlebury (12 miles). A delicious meal to follow. Visit our Facebook event page for updates and info.
The ride will begin at the Brethren Retreat camp bell, follow the Pumpkinvine Trail into Middlebury (approx 6.0 miles), and then return to Brethren Retreat campus for a celebration meal at the camp. The event is open to all ages. This is an event for the whole family, and the whole church! The fall colors will be in full display along the trail, and it will be a great day of fellowship, exercise, and a fun way to provide scholarship for campers to attend camp. We are asking that each rider brings pledges for at least $25 to ensure we can provide a good number of scholarships to future campers. We look forward to seeing you all on the bike trail.
Date: September 30, 2023
Registration & Driving Range available @ 9:30 am. Shot Gun Start @ 10:00 am
Participant Letter 2022

Where: McCormick Creek Golf Club, Nappanee, IN
Entry Fee: Recruit a foursome to join you! BE A SPONSOR TOO!
$75.00/player
$300/foursome
$37.00 of the entry fee is a donation to The Brethren Retreat and $38.00 goes to McCormick Creek Golf Club for covers green fees and cart. Entry Fee also includes a hot dog/brats, chips, veggies, cookies & cold drink at the conclusion of your round. Camp is Powerful!!! Make an eternal investment in the life of your loved one!
When: April 22, 2023; 10am-2:30pm
Where: LaGrange Town Hall 1201 N Townline Rd (N of town on SR 9)
Dry rubbed and charcoal cooked BBQ Chicken! Pit Potatoes and drinks too!
Come on out and try King's famous BBQ. Proceeds go to support the camp and retreats to impact youth, refresh adults, and reconnect families.
Prices:
Chicken – $9 / half or 3 halves for $25
Potatoes- $4 per 4 oz container
Drinks – $1