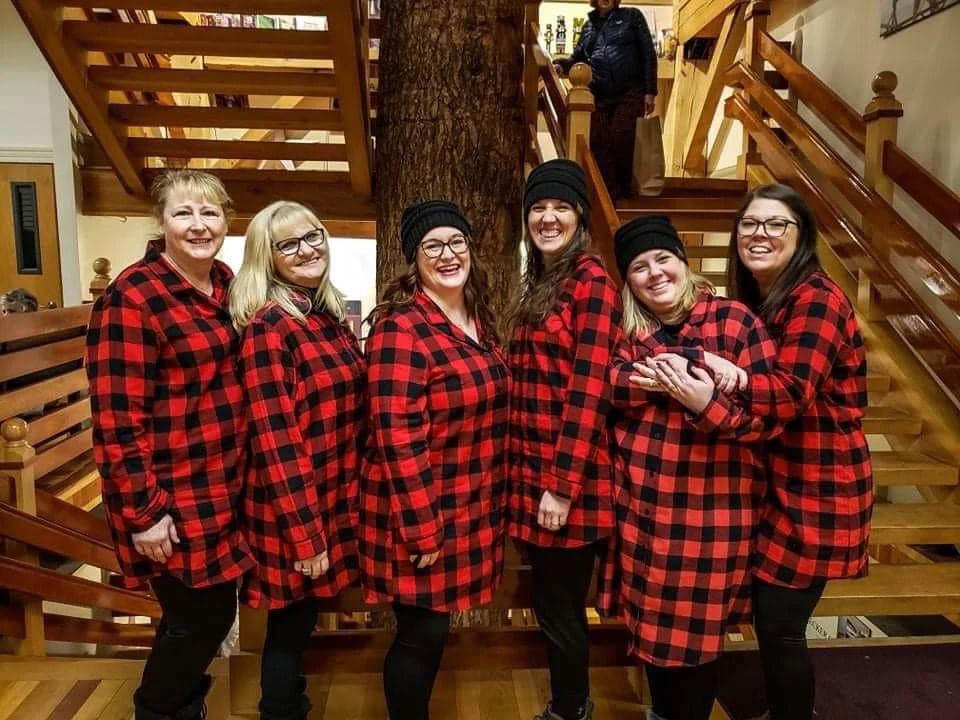 WINTER CRAFT RETREAT
Same weekend as the Shipshewana Pajama Sale
2023 Registration Info
Date: February 3-5, 2023
(arrive on Thursday evening for an additional $39.00 and or stay Sunday night for an additional $39.00)
2 Comfortable Nights / 4 Hearty Meals / A Delicious Snack Saturday Night
Fee:
Private Occupancy Room $112.00/person
Double Occupancy Room $104.00/person
Triple Occupancy Room $100.00/person
Cozy Cottage $161.00/person (min. 2 people)
Don't miss this great weekend get away at Shipshewana Lake! It has been designed just for you… Preserving Memories: Scrapbooking; Sewing: Quilting and Knitting; Making: Stamping and Weaving. Or simply relax and fellowship with friends. This weekend includes: Two comfortable nights in the Retreat Haus (private rooms with common bath) Bed linens are provided. Bring your own bath linens, toiletries and towels. Four hearty meals prepared by the Brethren Retreat staff. The first Saturday in February is The Big Pajama Sale in Shipshewana! Stores open as early as 5:00 am; receive incredible discounts when you shop in your pajamas!
EARLY ARRIVAL AVAILABLE: Arrive on Thursday 5:00pm for only $39.00 extra.
EXTENDED DEPARTURE: Stay Sunday night for more fun through Monday noon for only $39.00 extra.
Crafting areas will take place in the Dining Hall and the Retreat Haus Lower Level. Reserve a table to feed your crafting addiction today! Registration begins at 6:30 pm on Friday or you may arrive as early as 5:00pm. Bring a snack to share for Friday night. Coffee, hot chocolate, tea, and water will be provided.