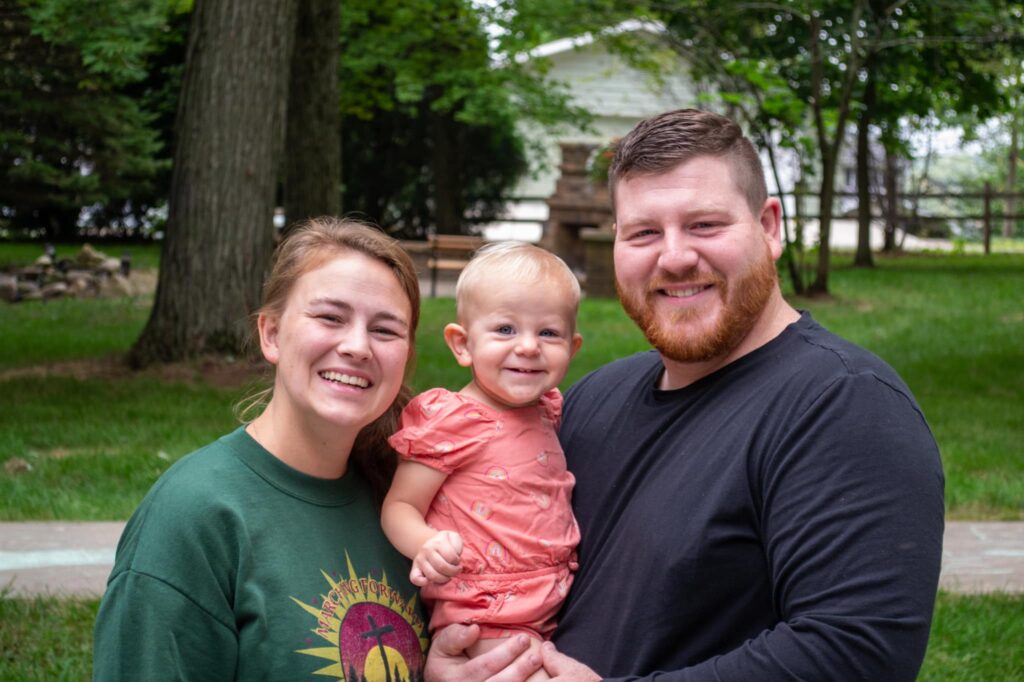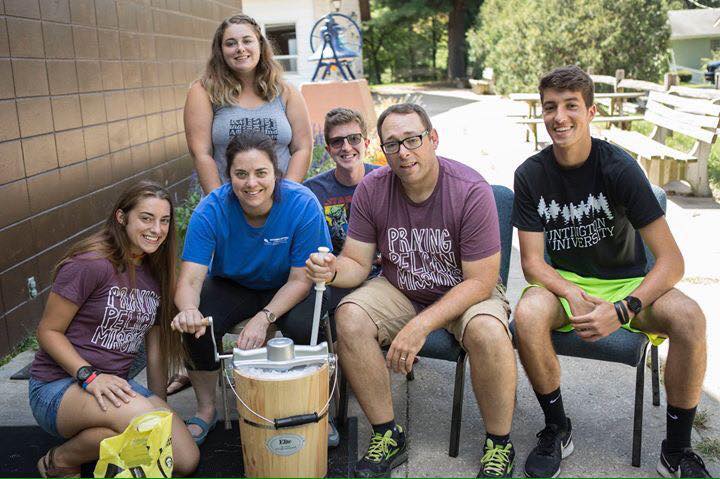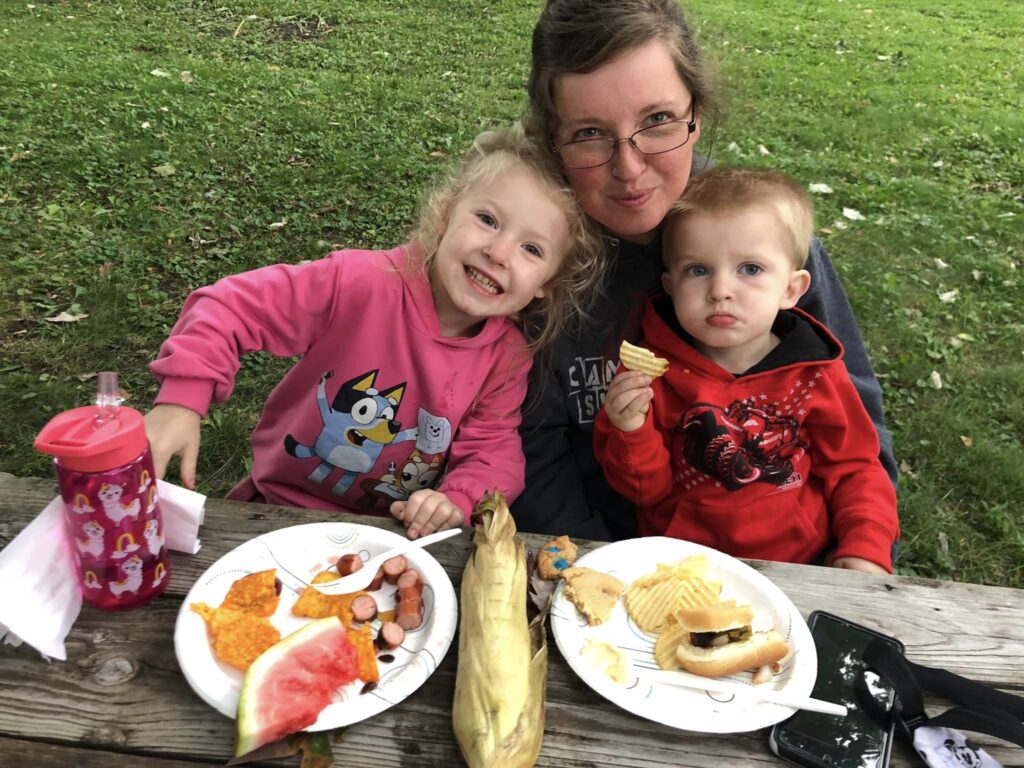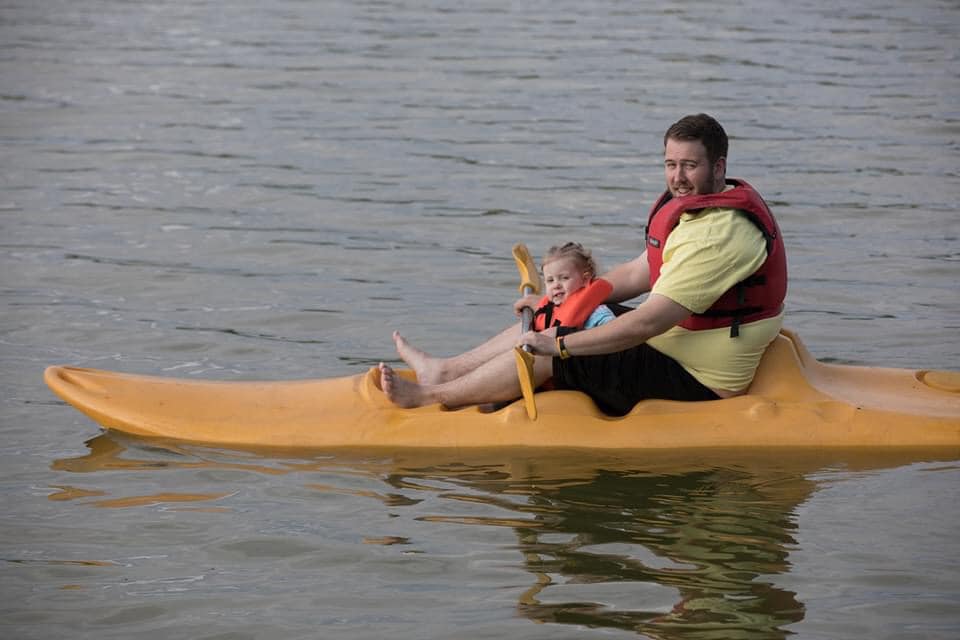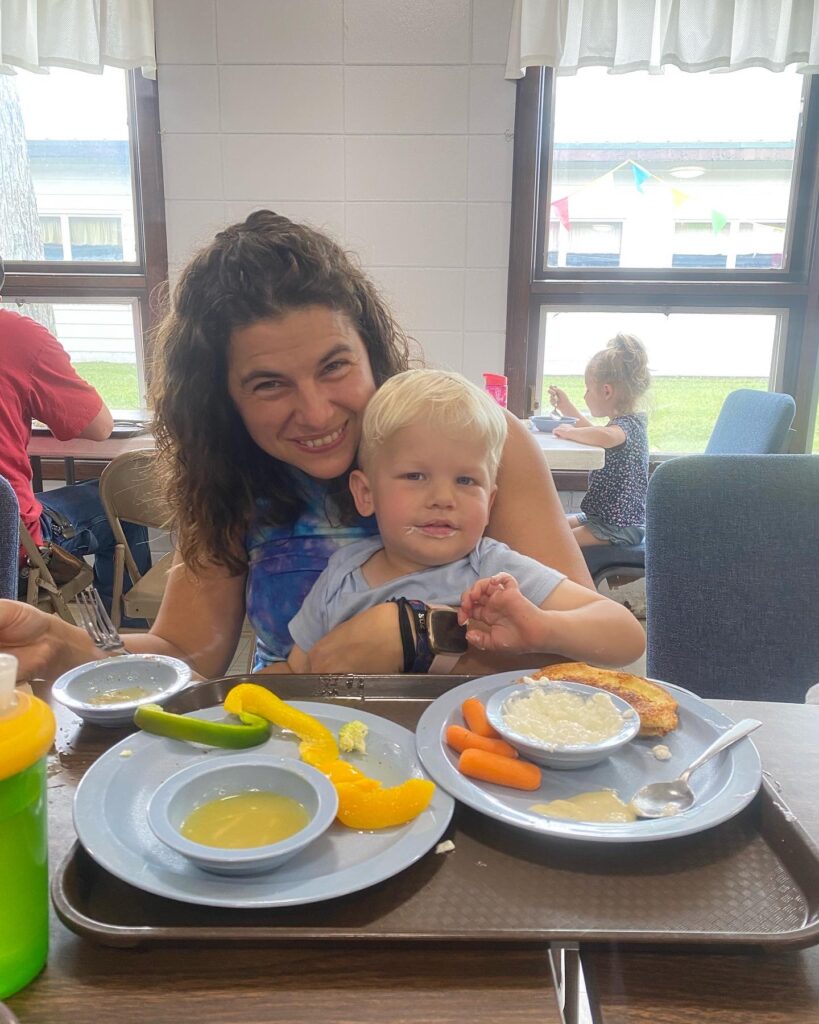 FAMILY CAMP
Date: September 1-4
Fees:
Adult (14+ yo) = $138.00
Youth (13-9 yo) = $118.00
Child (8-3 yo) = $50.00
Infants (0-2 yo) = FREE
Cozy Cottages = call for rates
Tent Camping = $15% discount
RV Camping = 10% discount
Special Guests: TBD
Special Events: Variety Show / Carry-In Saturday Night Meal / Games / Contests / and More!!!! PLEASE NOTE: all meals on site and prepared by the Brethren Retreat staff
The Last Blast of Summer! Family Camp is an awesome time to spend quality time with your family and other families as well! The program theme for 2022 is AWE! Psalm 33:8. Our Special Guest; James and Jennifer Pinto will inspire, challenge, and humor you with their Bible Lessons and life adventures. An exciting Photo Scavenger Hunt is being planned for the BIG EVENT on Saturday Afternoon. The much loved Carry-in Dinner is back for 2022. Bring your favorite Salad or Casserole or Vegetable and a Dessert to share. Entree, Bread, and Beverage provided by the Brethren Retreat. Saturday Night fun includes a the Family Camp Variety Show (lots of variety – just not much talent). Get your best act together for fun, laughter and outrageous entertainment. There will be a lakefront cookout Sunday night followed by a Piano Concert by James Pinto on a Baby Grand Piano! Each morning is filled with prayer, worship & inspiration. And we have AUCE Soft Serve Ice Cream too! Food. Fun. Friends. Great Family programming all weekend.