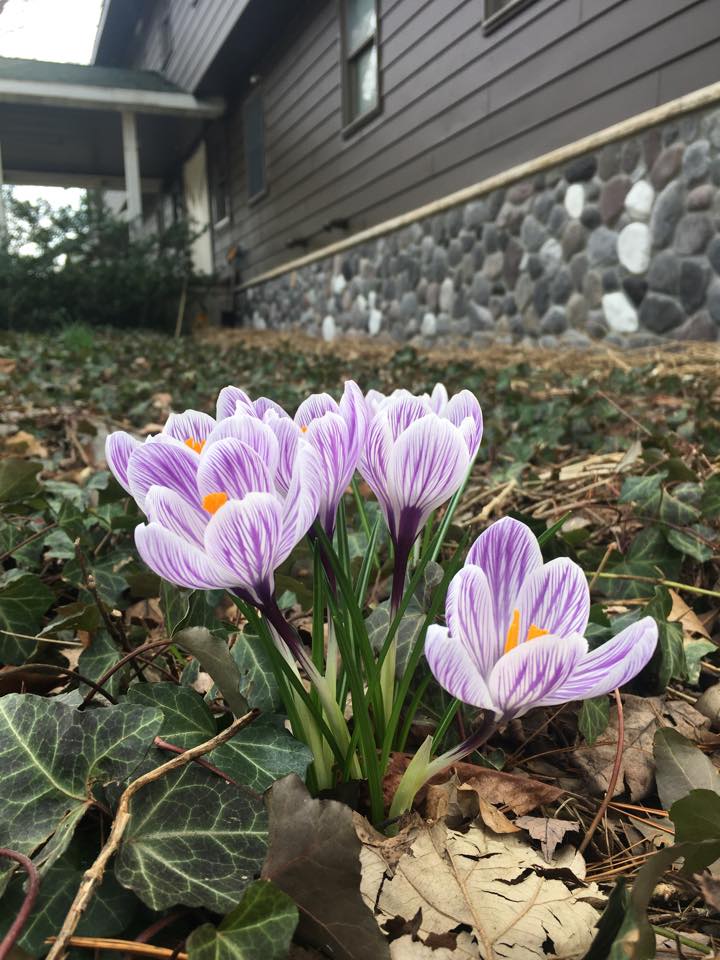 LADIES RETREAT
Date: November 3-5, 2023
Fee: $159.00/person for a private sleeping room / $141.00/person for a 2 person room / $129.00 for a 3+ person room / $185.00 for a cottage (min 2 guests)
2023 Program Flyer & Registration Form – COMING SOON

Program Theme: Passion for God
Theme Verse:  What do you think? If a man owns a hundred sheep, and one of them wanders away, will he not leave the ninety-nine on the hills and go to look for the one that wandered off? 13 And if he finds it, truly I tell you, he is happier about that one sheep than about the ninety-nine that did not wander off. 14 In the same way your Father in heaven is not willing that any of these little ones should perish. Matthew 18:12-14
2023 GUEST SPEAKER: This weekend our goal is to identify & embrace our passion for God. God has repeatedly demonstrated his passion for His Children throughout the Old Testament. then in the New Testament God offers His son as the ultimate demonstration of passion to reconcile His Church. Our Guest Speaker is Pam Stevens, Elkhart First Brethren Church. She has been a member there for 30 years. She leads an Inner Healing Ministry for ladies at the Church. Pam is originally from Columbus, Indiana. she meet her husband there. Pam and Larry moved to Elkhart, Indiana in 1989 when Larry acquired a job with Crown International. Pam and Larry were married 44 years until he passed away in 2018.
Join us for the 2023 Ladies Retreat as we seek Passion for God. Register Now! Invite-A-Friend or two with you to enjoy a weekend away. Bring a group of seven and your eighth person comes FREE. Several opportunities to earn a discount.
NEW! Come prepared to participate in Ladies retreat BINGO on Saturday afternoon. Get your card. Listen closely for the clues related to key words from the Bible. Laughter Galore!!! Prizes Too!