Ladies Retreat
Ladies Retreat
(COVID Precautions Will Be Utilized)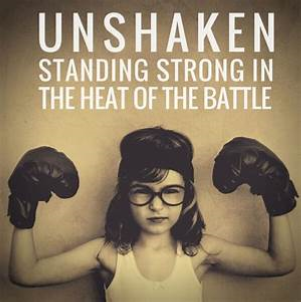 Date: November 5-7, 2021
Fee: $120.00/person for a private sleeping room / $107.00/person for a 2 person room / $98.00 for a 3+ person room / $140.00 for a cottage (min 2 guests)
2021 Program Flyer 2021 Registration Form
2021 Program Theme: UNSHAKEN FAITH
2021 Theme Verse: Therefore, since we are receiving a kingdom that cannot be shaken, let us be thankful, and so worship God acceptably with reverence and awe. Hebrews 12:28
2021 GUEST SPEAKER: This weekend we will hear testimonies of Unshaken Faith from four North Manchester First Brethren ladies; Heidi Stout, Sarah Harting, Nicole McKee, Patti Webb. We all are on a Faith Journey. Our destination of heaven is the goal. Along our journey we need encouragement from those who have found victory during times of adversity. May you be encouraged by their victories. May you celebrate with them with words of encouragement and joyful praise. May God be praised for His eternal goodness.
Join us for the 2021 Ladies Retreat as we celebrate Faith victories. Register Now! Invite-A-Friend or two with you to enjoy a weekend away. Bring a group of seven and your eighth person comes FREE. Several opportunities to earn a discount.
BACK BY POPULAR DEMAND! Come prepared to participate in the Variety Show Saturday Night. Songs, poems, comedy, skits, and more. Laughter Galore!!!