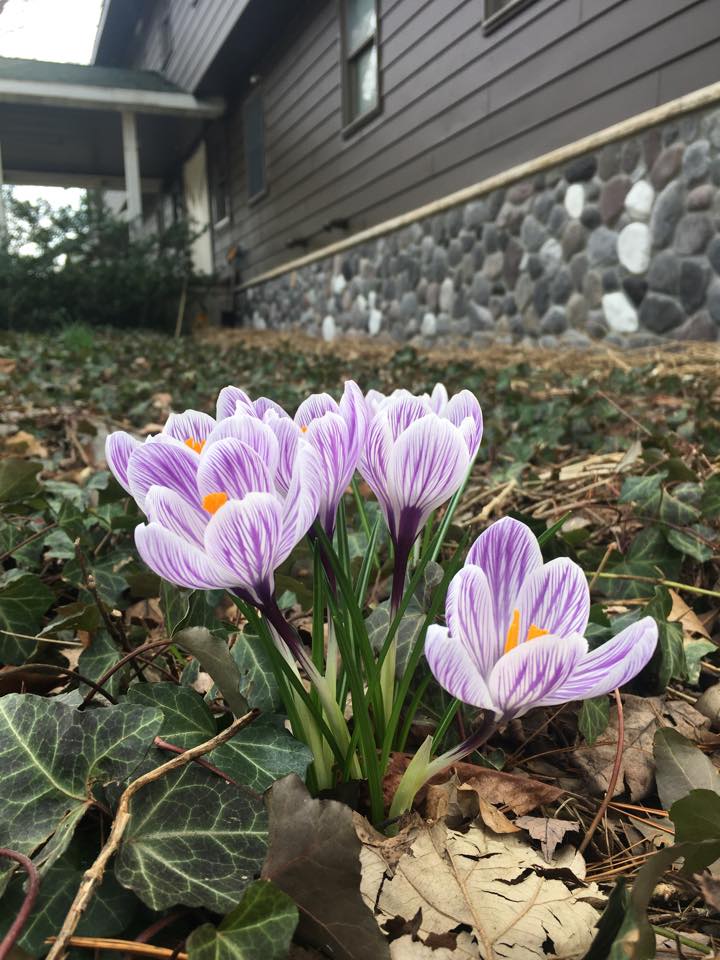 LADIES RETREAT
Date: November 3-5, 2023
Fee: $138.00/person for a private sleeping room / $123.00/person for a 2 person room / $112.00 for a 3+ person room / $161.00 for a cottage (min 2 guests)
2022 Program Flyer & Registration Form 2022 Registration Form page 17-18
Program Theme: Intimacy With God
Theme Verse: Trust in the Lord with all your heart and lean not on your own understanding; in all your ways submit to him, and he will make your paths straight. Proverbs 3:5-6
2022 GUEST SPEAKER: This weekend our goal is to realize how important it is to experience a close relationship with God. Having an intimate relationship with Him not only enhances our walk with Him but it also helps clear the path for inner healing if that becomes a need. Our Guest Speaker is Pam Stevens, Elkhart First Brethren Church. She has been a member there for 30 years. She leads an Inner Healing Ministry for ladies at the Church. Pam is originally from Columbus, Indiana. she meet her husband there. Pam and Larry moved to Elkhart, Indiana in 1989 when Larry acquired a job with Crown International. Pam and Larry were married 44 years until he passed away in 2018.
Join us for the 2022 Ladies Retreat as we seek Intimacy With God. Register Now! Invite-A-Friend or two with you to enjoy a weekend away. Bring a group of seven and your eighth person comes FREE. Several opportunities to earn a discount.
NEW! Come prepared to participate in This Is Jeopardy on Saturday afternoon. Join a team. Answer challenging questions. Laughter Galore!!!