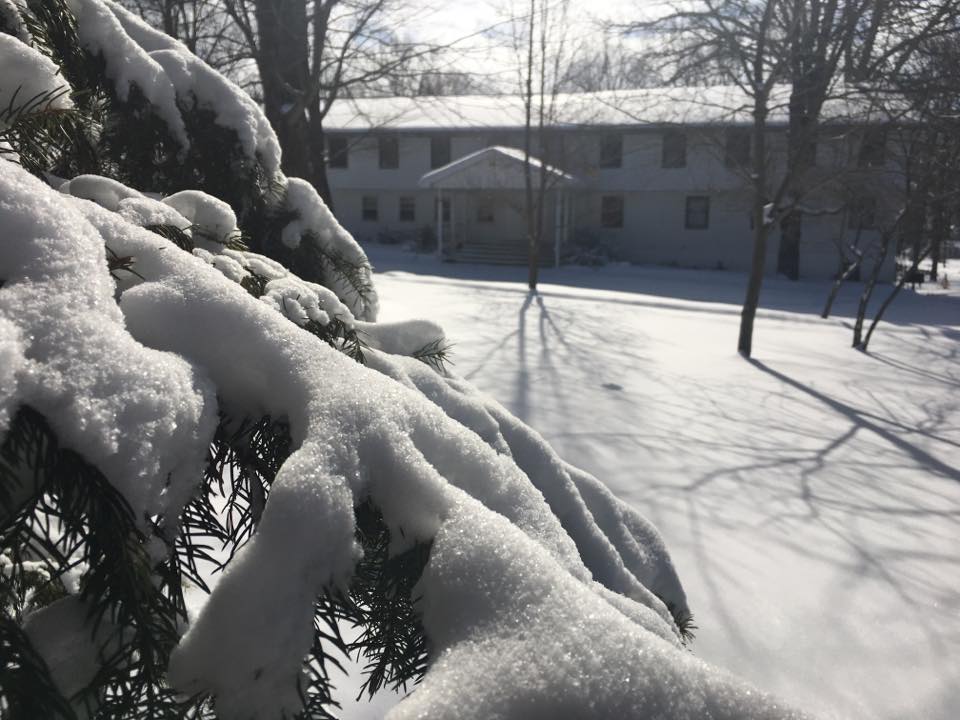 WINTER CAMPS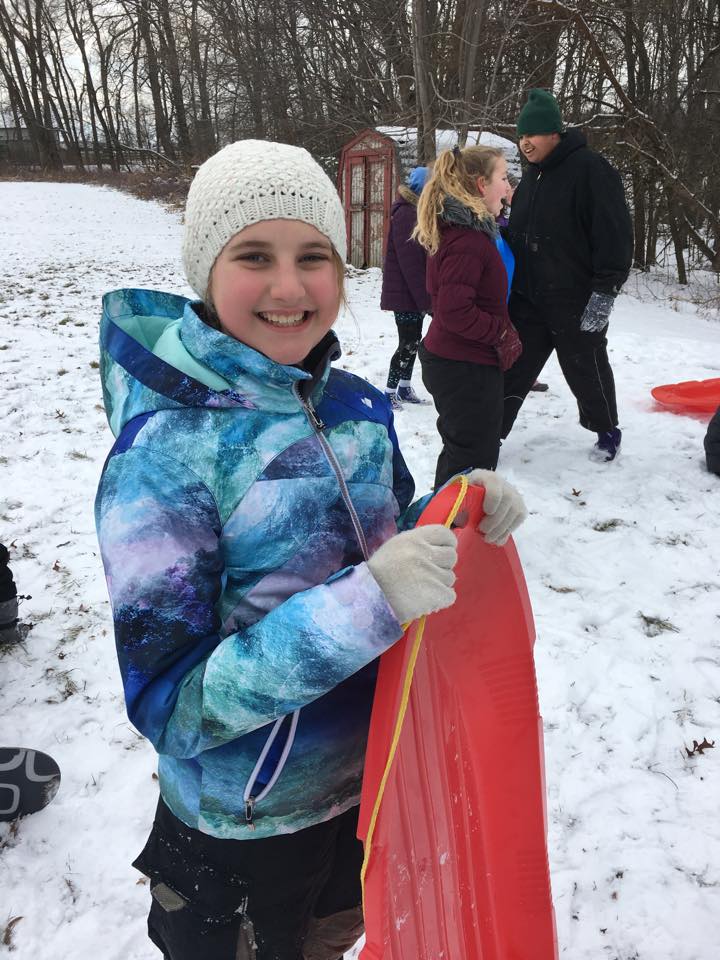 Grades: 3-6
Date: February 24-26
Camp Leader: Shannon "Coop" Cooper, River Oaks Pre-Teen Associate, Elkhart, IN
Fee: $112
Theme: ASK
Scripture: 1 John 5:14
Registration Form & Program Schedule
Ready to come back for some winter time fun? (YES!) Then join us for Snow Camp to connect with all your camp friends, new friends, and your favorite summer staff! There will be lots of fun, hot chocolate, Bible Lessons, games, campfire each night, sledding, and much more. Bring your friends with you! SPECIAL DISCOUNT: Register a friend who has not attended Camp Shipshewana before and come for FREE. It is like a Buy-1-Get-1 offer. Share the discount with your friend.
Includes 2 comfortable nights, 5 hearty meals, 2 delicious snacks, 4 Bible Lessons & fun activities
WINTER BLAST: GRADES 7-12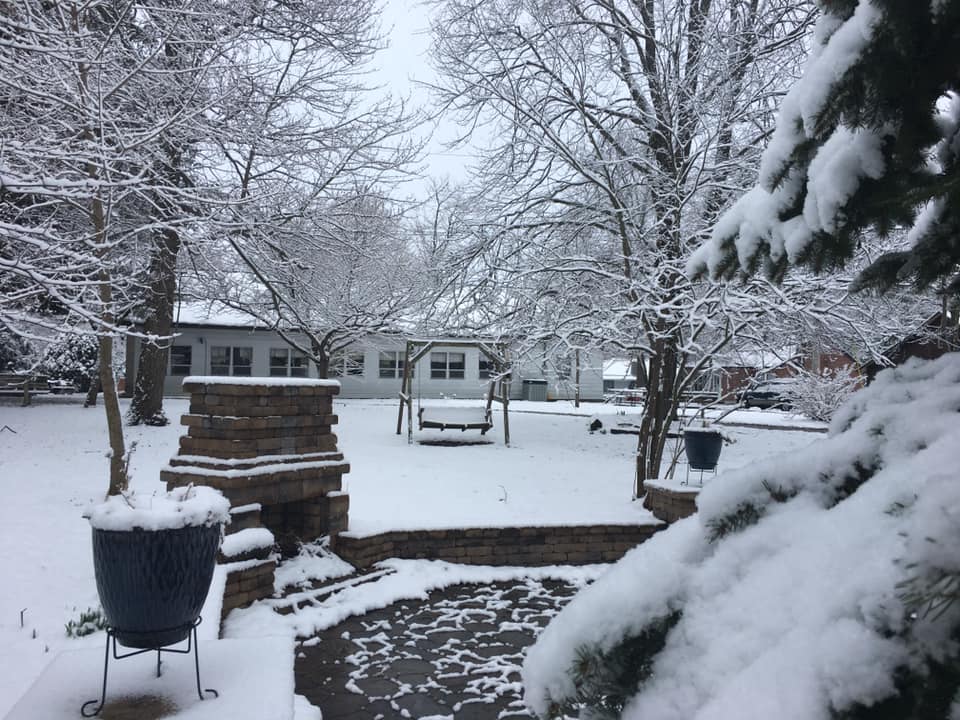 Grades: 7-12
Date: March 3-5
Camp Leader: Stephanie Hughes, HS Teacher @ Concord Schools, Elkhart, IN
Fee: $112
Theme: GATHER
Scripture: Hebrews 10: 23-25
Registration Form & Program Schedule
Summer is still a few months away and we are sure that you must be experiencing withdrawal from camp. So join us for a fun-filled weekend with friends, new and old, Bible focused lessons, awesome worship, and lots of great activities! Invite your friends too!
You do not want to miss Winter Blast 2023. Our program focus will on the importance to GATHER as a community of believers in God. The need to fellowship is important. We will look at various aspects of fellowship; what it means, embracing good times, celebrating around food and receiving strength during difficult times in life. Our Special Guest is long time Camp Shipshewana enthusiast, Stephanie Hughes. Join us for a fun filled weekend of learning about how God chose each one of us. Checkout our Facebook events page for a special registration discount opportunity. Bring Your Friends too!
Includes 2 comfortable nights, 5 hearty meals, 2 delicious snacks, 4 Bible Lessons & fun activities