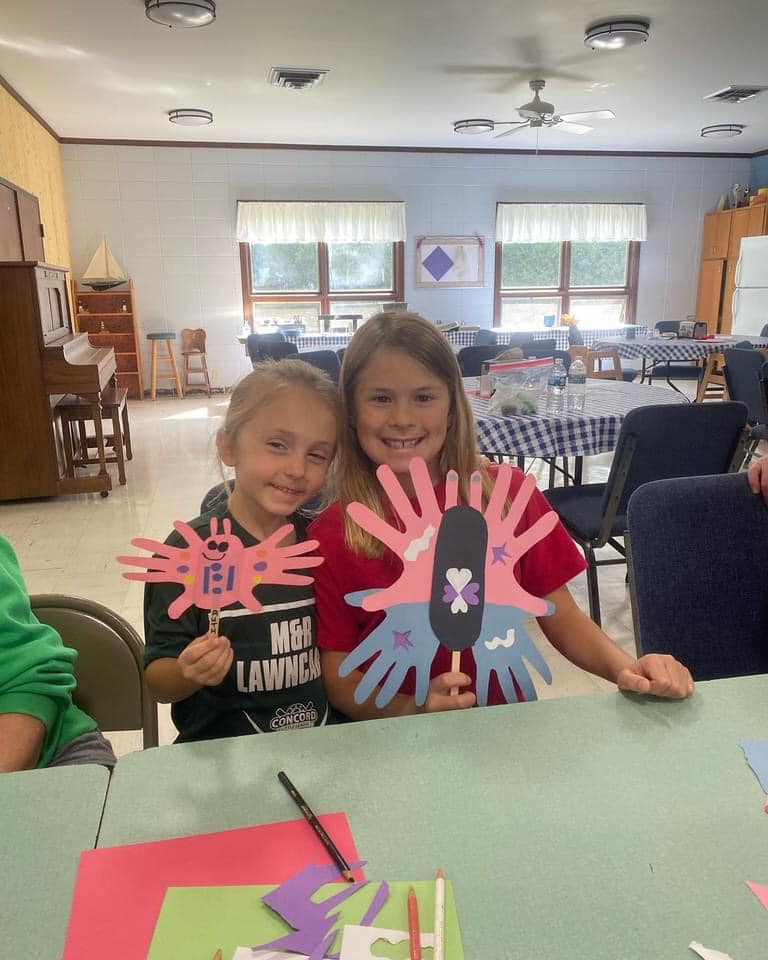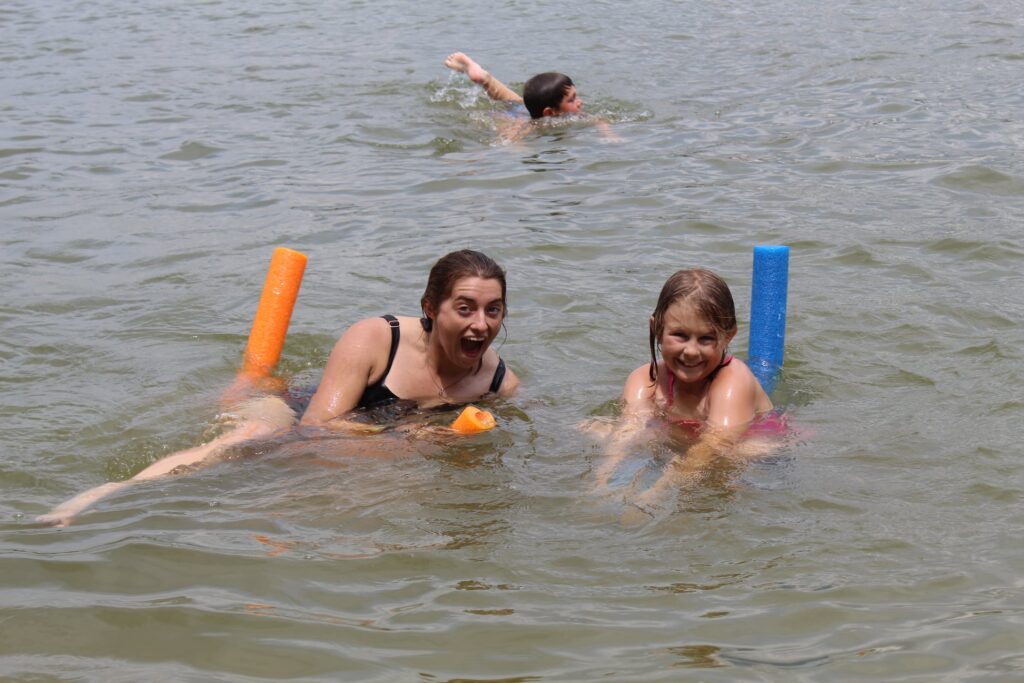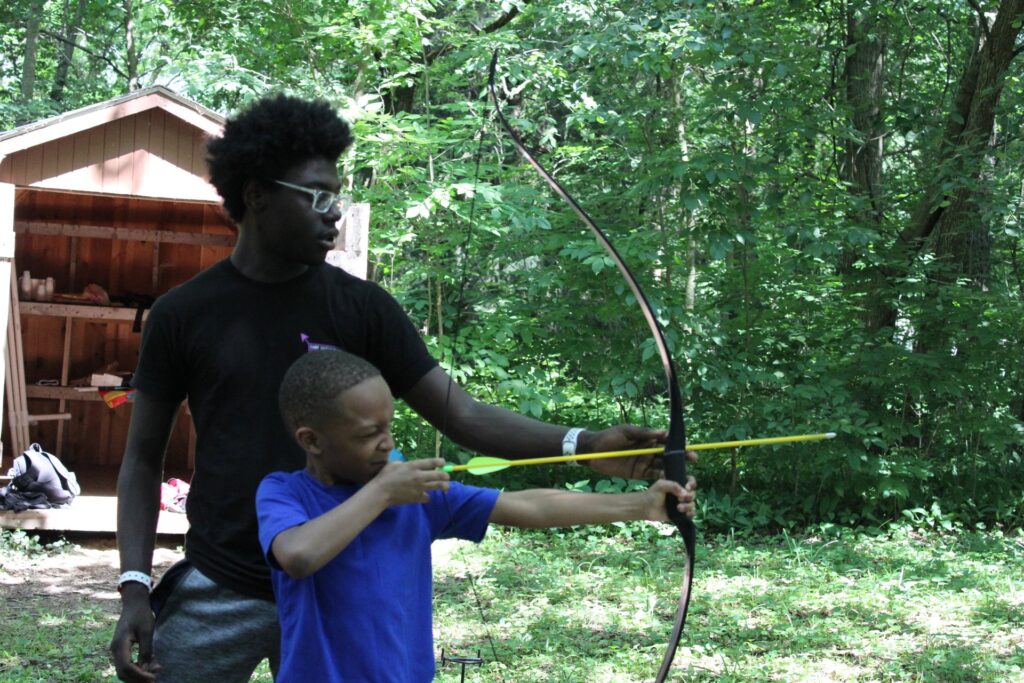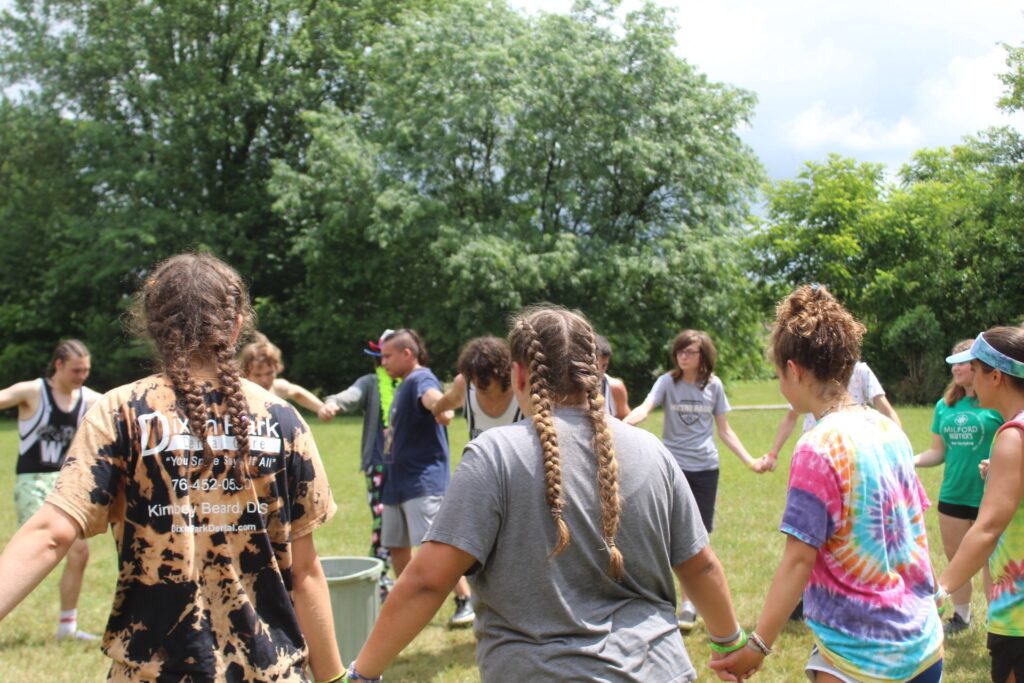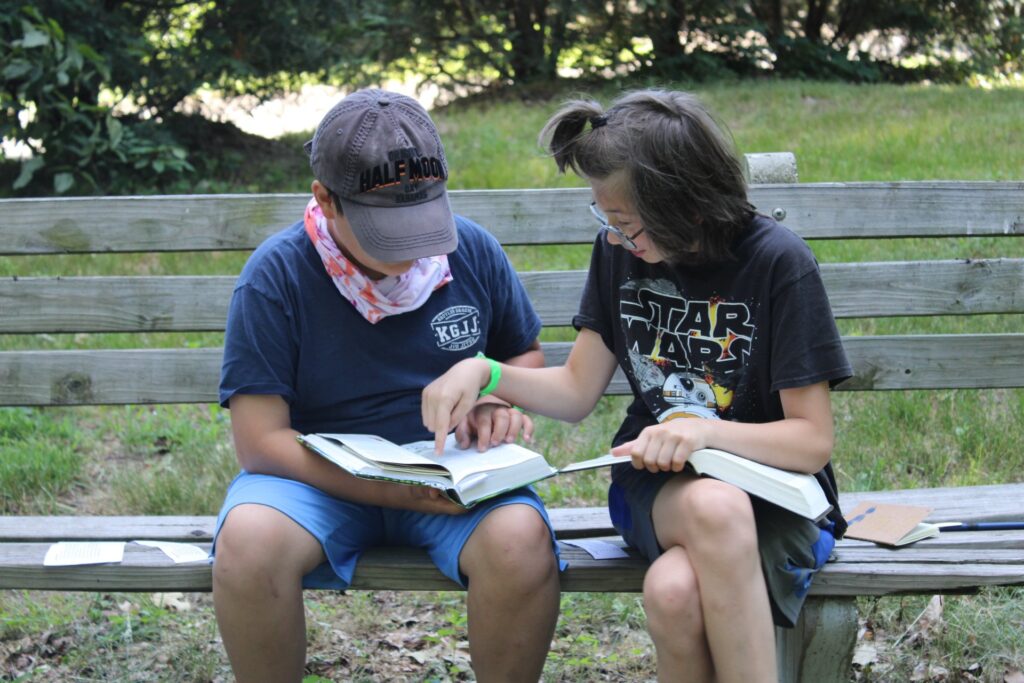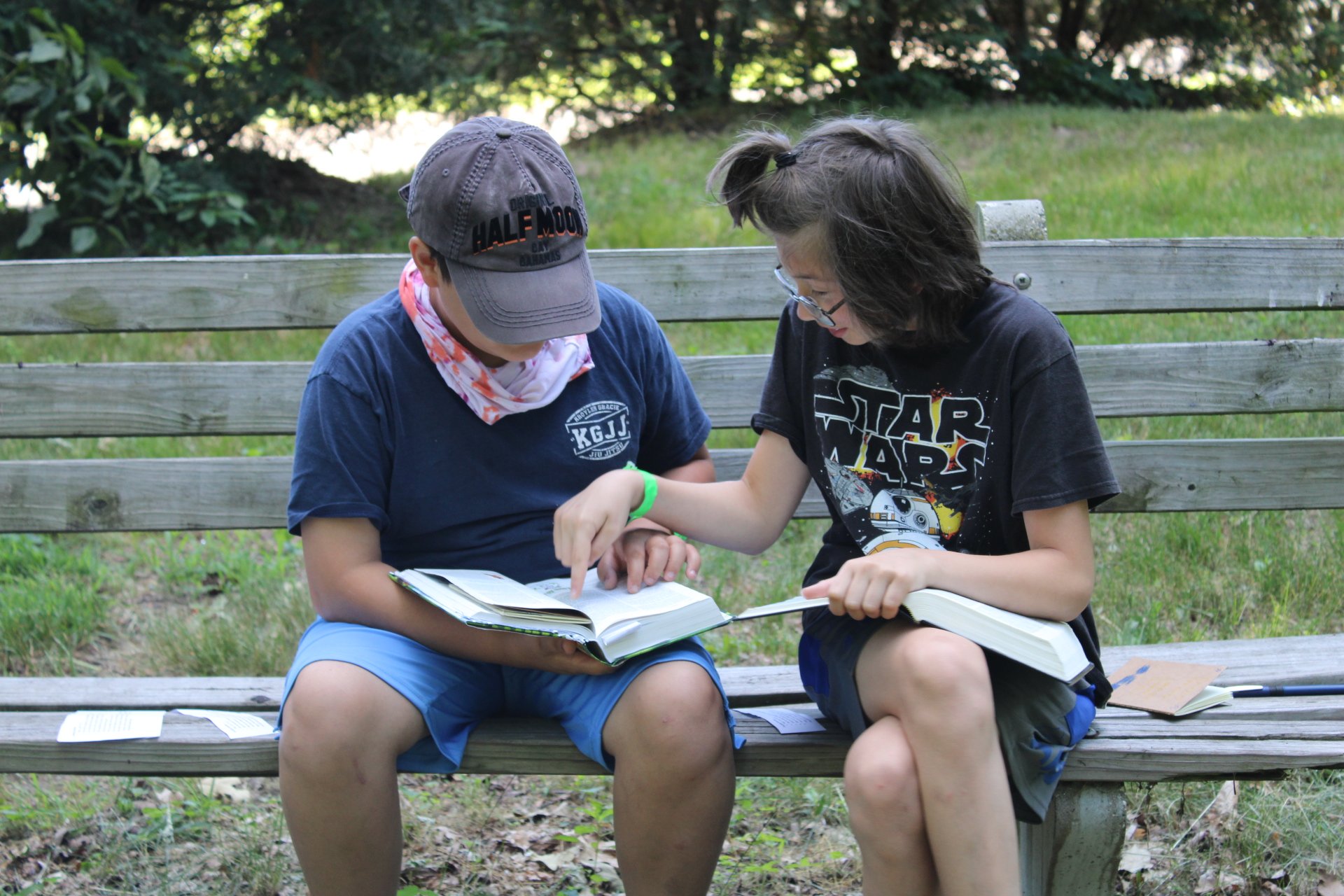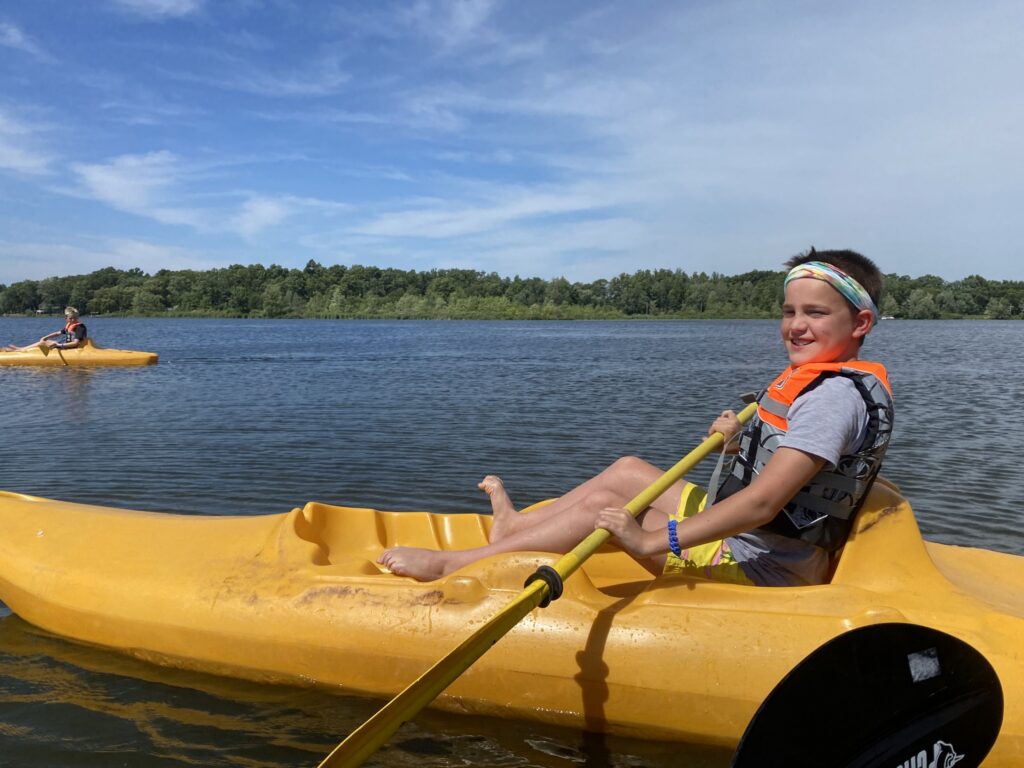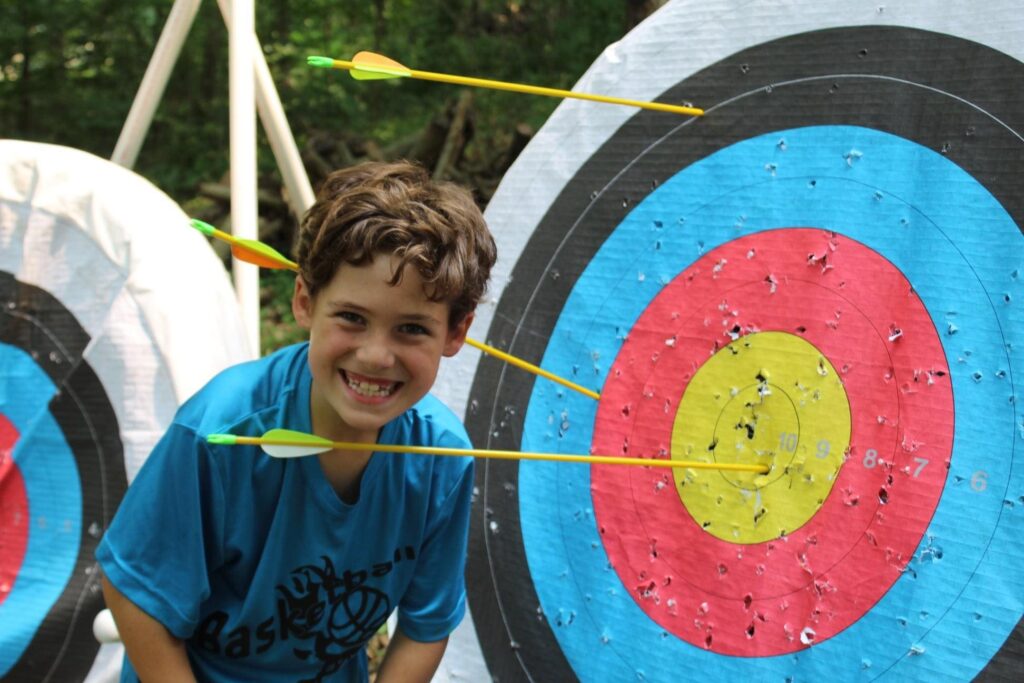 2023 HERE WE COME!
Retreat Haus 100th Anniversary Open House & Tours, July 8th, Saturday, 10:30 am – 2:30 pm
Welcome Home!
We wish to share this valuable and distinctive Christian camping ministry located in beautiful Shipshewana, Indiana. We specialize in Christian hospitality for families, churches, and special interest groups. The Brethren Retreat has been in operation since 1920 and a member of the Christian Camp and Conference Association since 1973.
Allow us to serve you with pleasant staff, clean facilities, and hearty meals. An event hosted by the Brethren Retreat at Shipshewana Lake will help build relationships and refresh spirits for your church or family group. We offer many opportunities to complement your program objectives.